We hit the half year mark of our list of the most expected and anticipated 2020 Movies of the year. We will let you know further what are the titles that are going live this month. Not in cinemas as they are still mostly closed due to the pandemic.
But you can still watch your favorite on either Blu rays if you are old fashioned or on your preferred TV apps like HBO, Netflix of Hulu.
June Movies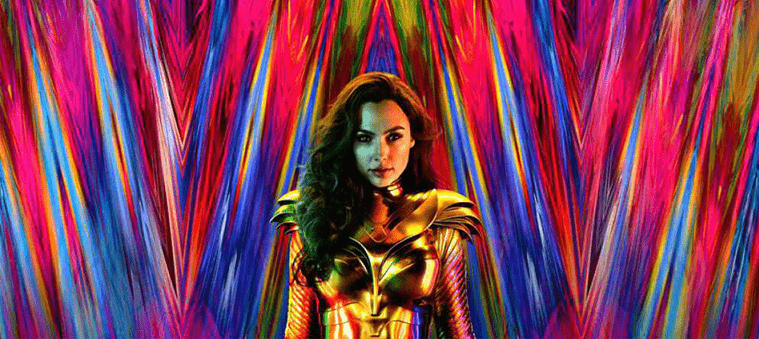 Wonder Woman 1984
Release June 5th
Watch Trailer here.
The summer starts hot with everyone's favorite hero. The amazonian princess kills everyone standing in her way in the cold war. I can hardly wait.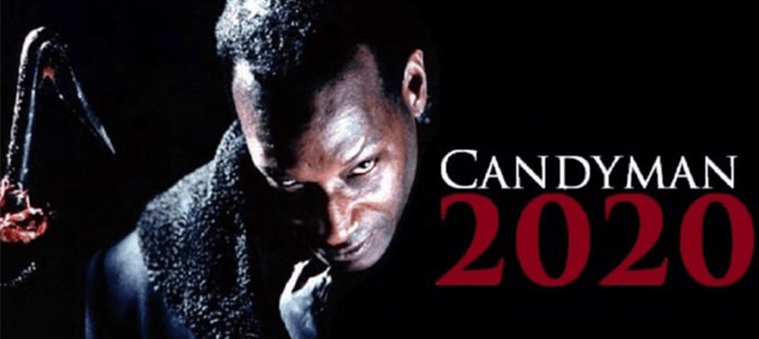 2. Candy Man
Release June 12th
Watch Trailer here.
Candyman is the continuation of the 1992 movie. The topic is focused on the life of the killed son of a slave who returns from the dead to scare the people.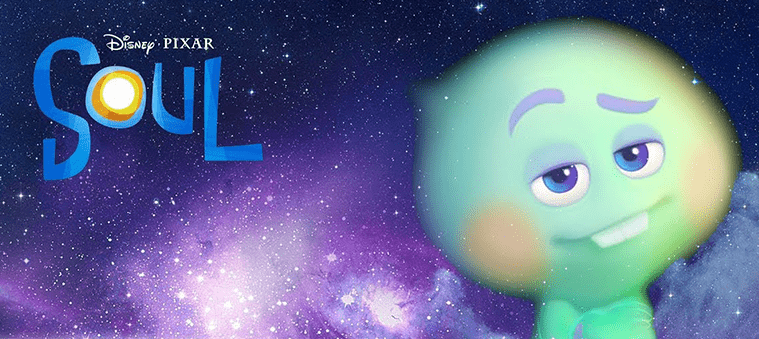 3. Soul
Premiere June 19th
Watch Trailer here.
A cute Pixar movie about a music professor that will surely make your evening with the kids a fun one.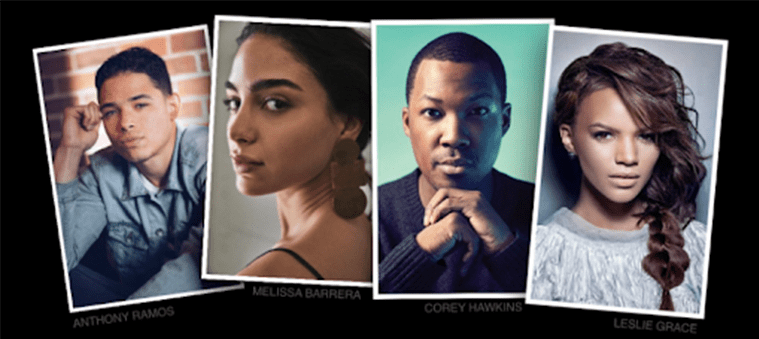 4. In the Heights
Premiere June 26th
Watch Trailer here.
Very similar to La La Land, the movie will fit a dance or Bollywood aficioandos.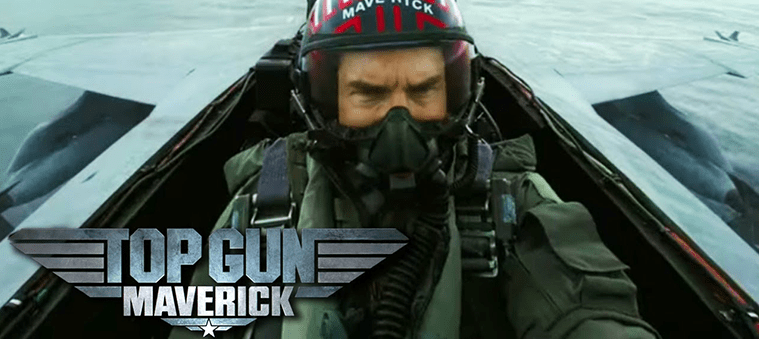 5. Top Gun – Maverick
Premiere June 26th
Watch Trailer here.
After 31 one years, another Top Gun movie is here. Even if it seems like ages ago, Tom Cruise is still sharp and quite amazing in this continuation movie.
For the last month's movies of the year list click here, also if you are interested in what next month is bringing, don't forget to check back!