In this article, we are continuing the movie releases of the year series. We will now focus on a new batch of hot titles. In case you were curious about the list with the 2020 movies of the year previous month you can click here.
May movies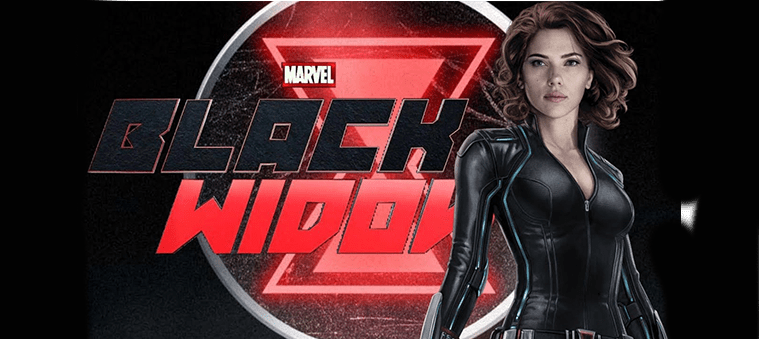 1. Black Widow
Premiere: may 1st
Watch Trailer here.
So apparently the new Marvel phase 4 starts on the first day of May. And Scarlet Johansson will play the main role that focuses on the renown spy- Natasha Romanoff.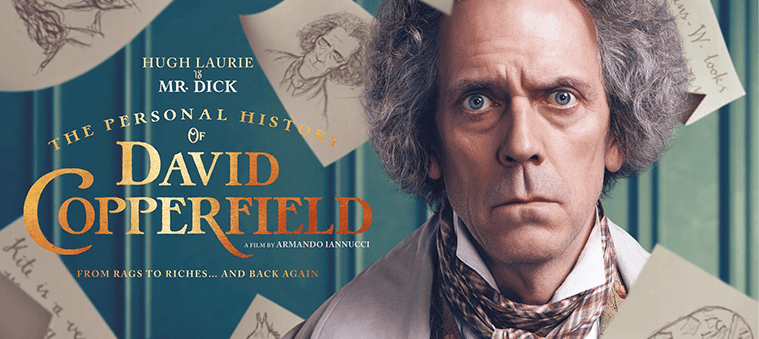 2. The Personal History of David Copperfield
Premiere: May 8th
Watch Trailer here.
Dr. House is the new star of this new comedy full with English humor.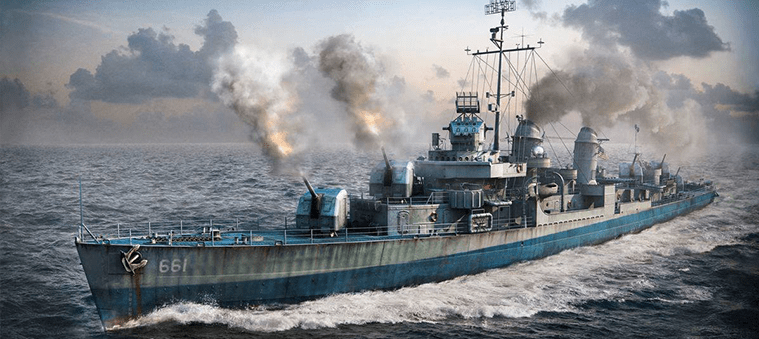 3. Greyhound
Premiere: May 8th
Watch Trailer here.
After Saving Private Ryan, Tom Hanks is leading a vessel names Greyhound over an ocean full of Nazis.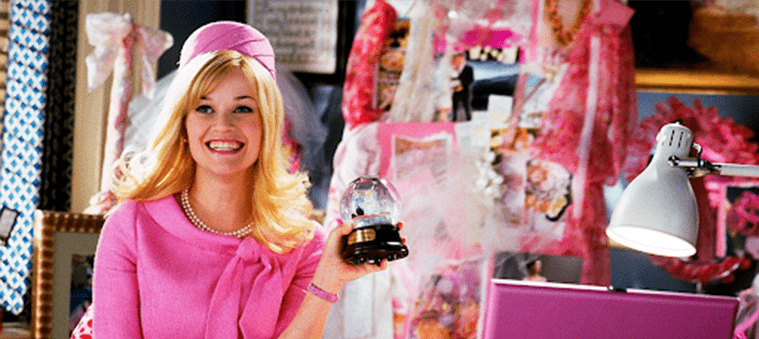 4. Legally Blonde 3
Premiere: May 8th
Trailer was not yet dropped.
Even if the trailer was not released, I am sure that Reese Witherspoon is as fresh as ever making the future movie as pink as ever.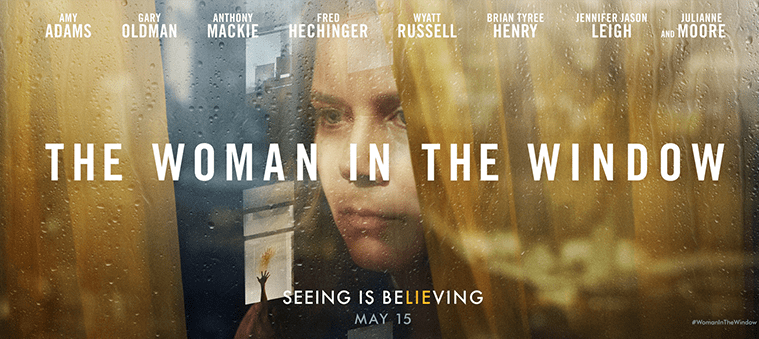 5. The Woman in the window
Premiere: may 15th
Watch trailer here.
A new crime thriller where nothing is what it seems. A good movie for the genre fans.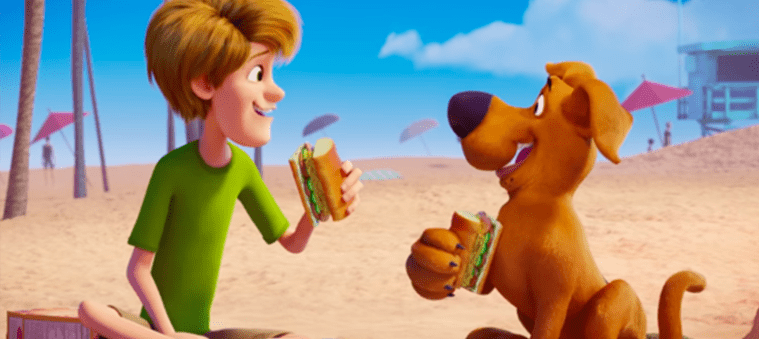 6. Scoob
Premiere: May 15th
Watch Trailer here.
Honestly, I am super excited for this movie. In case the name is not suggestive enough, it's a Scobby Doo animation where Shaggy and Scoob and their special bond is really explored.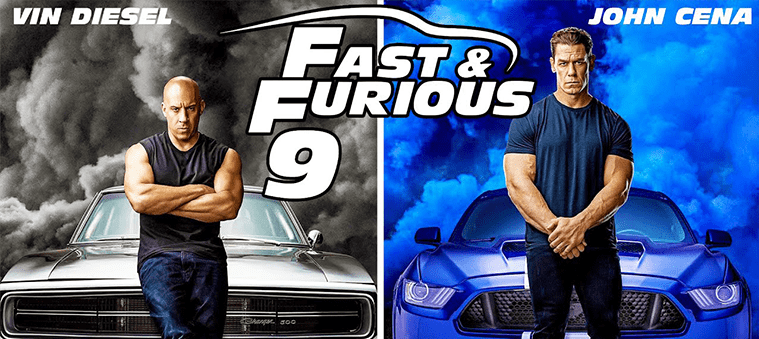 Watch Trailer here.
Continuing the Fast saga, Vin Diesel is still promoting the legacy of car racing. Even though many say that the series should have stopped around movie number six, I say that this one is also worth a shot.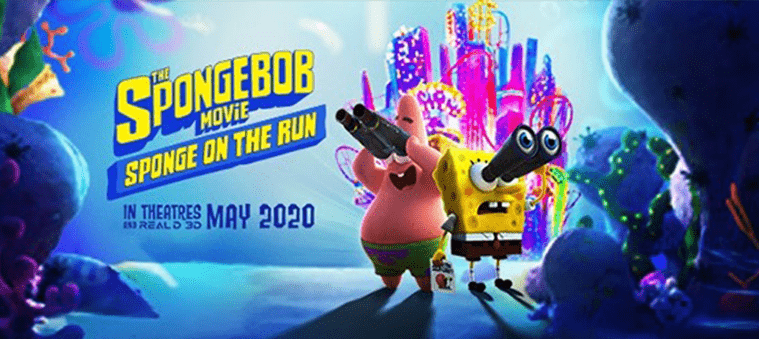 8. The Sponge Bob Movie: Sponge on the Run
Premiere: May 22nd
Watch Trailer here.
My daughter will be ecstatic for almost 2 hours of Sponge Bob square pants. In this movie the favorite sponge will have to help his friend Gary who was kidnapped by Poseidon and took in the mystical Atlantida city.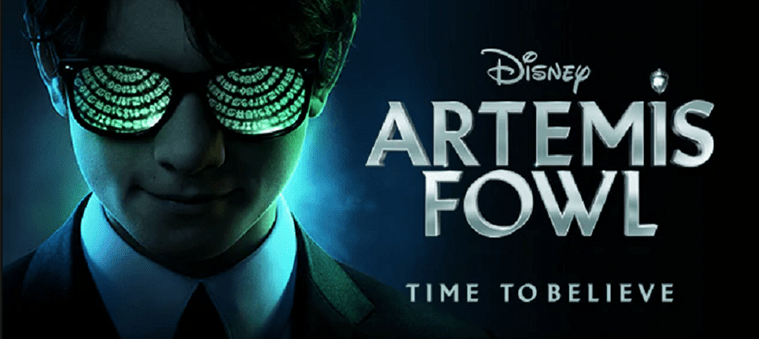 9. Artemis Fowl
Premiere: May 29th
Watch Trailer here.
Disney strikes again. But this time some fairies are kidnapped and saved by a kid. Even if the movie poster is not very suggestive, rest assured is a kid-friendly movie.
In conclusion the month seems very promising with a little something for everyone.
Now that we are done with spring, we will direct our attention on some summer movies in the next articles. Have you watched any of the titles listed this month? What's your favorite?