Dubai attracts annually thousands of tourists that come here only to be fascinated by the luxury, exclusive feeling, and also the amazing and best beaches.
If you love and want to relax on the white sand or you want to splash around, Dubai offers quality beaches with amazingly warm and turquoise waters. You can also overlook some staple buildings like Burj Al Arab. But what if you are an adrenaline junkie? You can go scuba diving, surfing, waterboarding, or kayaking so there is a little something for everyone around here.
Any Dubai trip can not go along without some well-deserved relaxation moments on a beach. Apart from shopping and luxury hotels, the Arabian Sea hosts a breathtaking sea life.
Sunbathing is also a good opportunity to get that healthy glow while allowing some vitamin D to seep into your body. So where should you head-on?
Luxury beaches in Dubai
The longest and widest beach in Dubai. You can set your towel here and enjoy precious sunlight. It is the most popular place in Dubai for a relaxing day.
This amazing beach is pretty unusual as there are trees around. The white sand beach offers a gradual water shore but it comes at a fee of around 5 dollars
In Deira, a less popular beach, but still impressive with its lagoons and kids friendly playgrounds resides. You can either rent an air-conditioned bungalow. The entrance fee is around 2 dollars. This is a perfect place for sunbathing as the crowds are not that crazy.
Is the place for more active people who prefer getting their tan while playing volleyball or paddleboarding.
Even the name reminds you of a popular TV series with magical views. Well, this is exactly the feeling on this beautiful beach. If you want your mainstream picture taken with the Burj Al Arab majestically rising in the background.
If you were planning to take the kids to the beach this is the place to go. You can all spend a quality day in the sun and also hit the inflatable aqua park nearby- Dubai Aqua Park.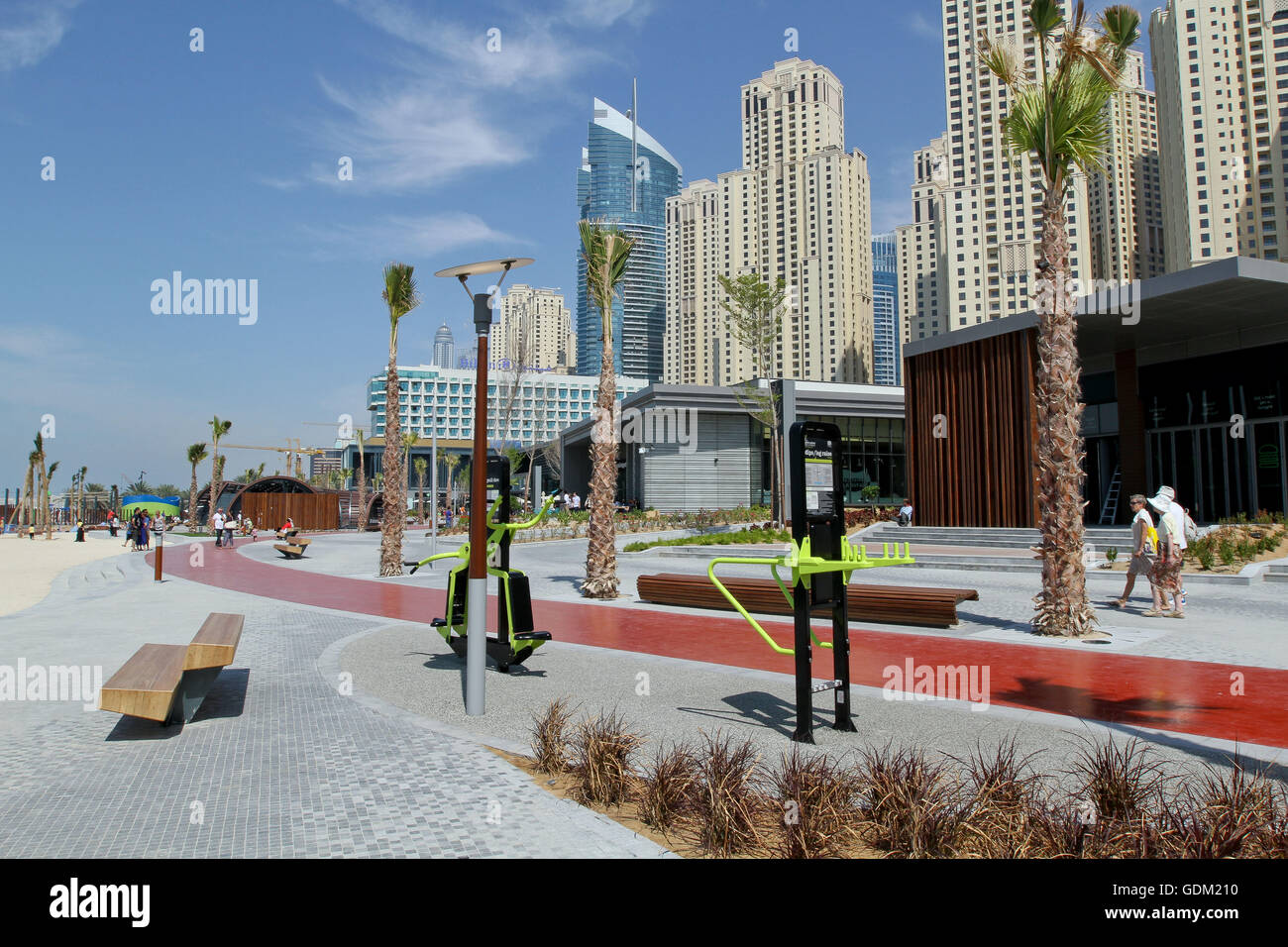 So now that it's summer and nice outside, pack your beach bag and go for delightful day at the beach. You can sunbath, relax, read or watch the kids going wild.
Maybe you are interested in the Top 10 best restaurants in Dubai.