The lines are very prominent. There is no doubt. You are expecting a baby! The joy should not be overshadowed by worries regarding giving birth. Here is all you need to know if you are expecting and you will give birth in Dubai.
Pregnancy is a wonderful journey. Anxiety may hit you here and there, especially closer to your due date. If you are living in Dubai as an ex-pat or permanent resident, or you are a local, you need to know a few things to put your mind at rest.
Care during pregnancy in Dubai
Since the moment you find out you are pregnant you must contact your OB in order to start monitoring the pregnancy.
Make sure you are married! Otherwise, you will not be able to give birth in a Dubai hospital.
Depending on your medical insurance you will need to check your maternity coverage. This means you need to see how much of the actual pregnancy and birth costs are going to be covered.
Depending on your style and beliefs is crucial to find the right doctor for your needs. Even if you find a great Ob-gyn in Dubai, depending on where you will end up giving birth will influence if the doctor will assist your delivery or not.
The next step is for you to open a maternity file with your doctor.
You will need the following documents:
-Marriage certificate
-Health Card
-Passport
-Residency visa.
Costs of pregnancy care and delivery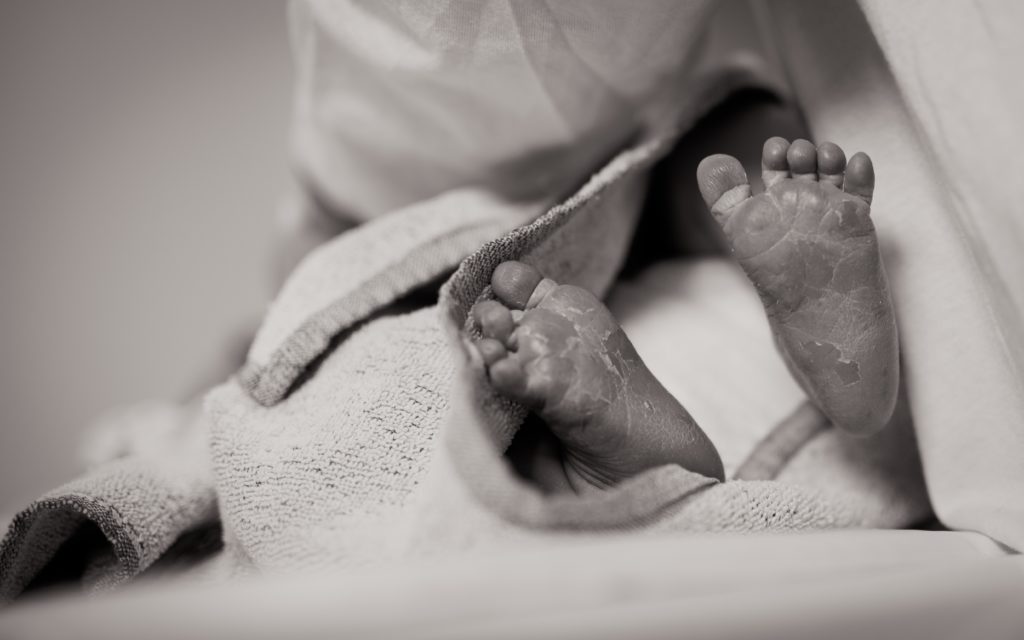 Choosing the hospital/clinic comes next. You must take into consideration the costs of choosing a private hospital versus a public one. For giving birth only the prices go from around 700 AED in a government facility and around 4000 AED in a public hospital.
For pregnancy check-ups, ultrasounds, and blood work you will also have to consider the amounts paid. In a public institution, these will sum up to around 25000 AED. While in a private clinic the costs will reach around 40000 AED.
Latifa Hospital – a public establishment haws the highest level NICU in the entire UAE.
Dubai Hospital also is good choice.
The American Hospital Dubai is a very popular location within the ex-pat community. Here births can reach up to 12000 AED. Al Zhara Hospital Dubai is a more convenient private hospital you can choose for your birth.
The birth preference will also influence the total amount you will end up paying. Natural births tend to be cheaper than a C section. But the cost of an epidural can reach almost 30000 AED in the private sector.
Private hospitals will have doulas and lactation consultants at your disposal.
After giving birth, if you are not a local, you will need to follow several procedures to register the baby and making sure he has a passport. All you need to know regarding this information will be listed in a future article. So don't forget to check back!