I know, I know! It's just August and I am talking about buying Christmas presents and on top of a pandemic no the least. But hear me out, with or without a pandemic, the winter holidays will still be happening. And now on the verge of a global recession, you might want to consider sparing as much money as possible.
Surfing the stores or even better, and safer, the online shops I noticed something very enticing. There are a lot of things in massive sales. And what was interesting is that the huge sales are actually to products from last year's Christmas collection.
So in case you didn't want to splurge last winter, you can do it now at 70% percent off.
Tip: Look for stuff with no year and dates stamped as these are not suitable for presents. But that Christmas jumper, those fuzzy socks or body care sets are now dirt cheap. So bring your credit cards with you and let's dive into what online stores have to offer.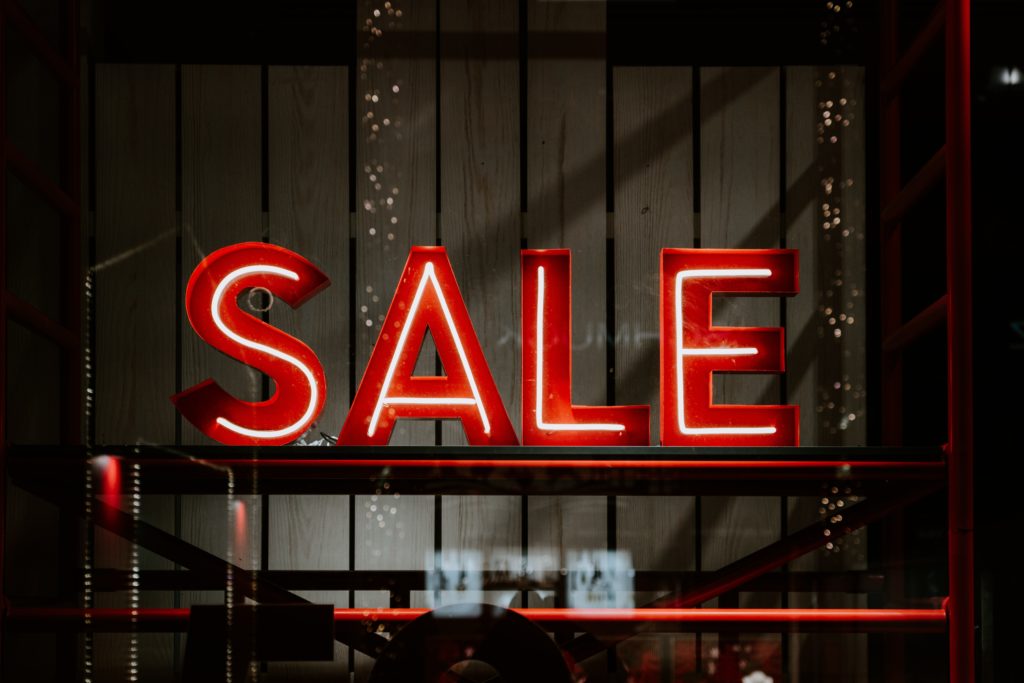 Ideas for your Christmas shopping list on sale
Body care is always the way to go. L'occitane has in their sales Christmas inspired products that will be the perfect gift for family and friends or even co-workers.
If you like to take care of you and the loved ones in a natural and yummy way, Lush is here for you. They recently announced that their 2020 advent calendar is ready to be pre-ordered.
Also their website is still offering some pre wrapped gifts some with Easter themes but you can also find something for the upcoming Christmas.
Let's not forget that at Christmas, children are the stars. They find joy beyond our comprehension in the smallest things. If toys are what you are looking for go over the Toysrus website. Their current clearance is lit! Check it out here.
FOr everything cosmetics and attire you can check the sale that includes Christmas items on Namshi.
Their selection is quite good with sales of more 50% off. See if you find anything appealing here.
If you are the kind of person to shop everything in one shot, go over Amazon.ae. You will definitely find sales in every department.
Hitting the mall will also turn out to be a good idea if you plan on budgeting in buying Christmas presents. When you cross the line you will be amazed on the amount of savings a little planning can generate.
Happy shopping!